ITT Cannon Nemesis
Nemesis Mini Circular Connectors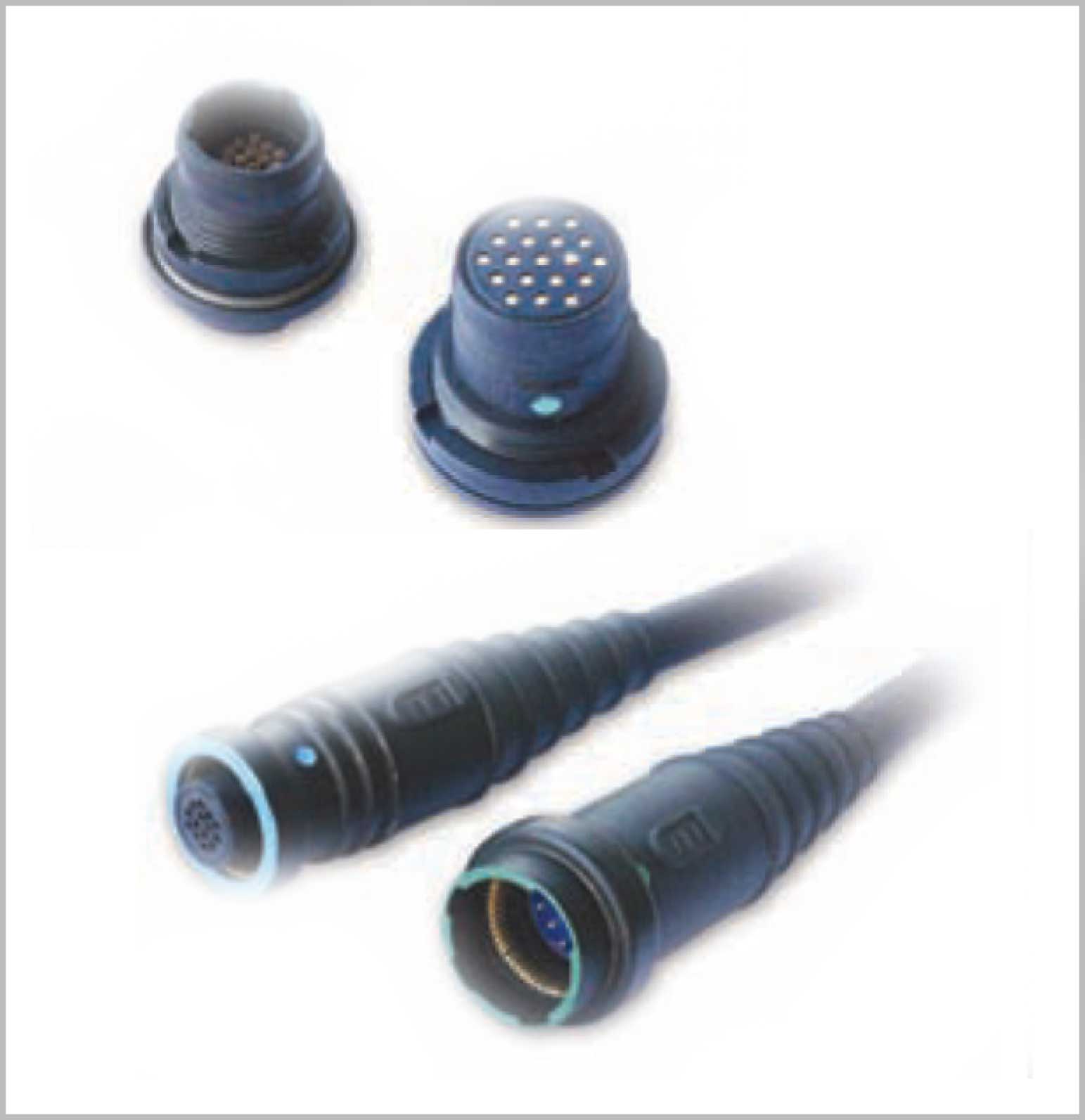 The ITT Interconnect Solutions Nemesis product range is the most comprehensive small plan-form range of connectors available in the marketplace. The range has been developed to meet and exceed the demands of "future soldier" applications and also addresses the needs of the medical, industrial and marine industries. Compared with the nearest equivalent 38999 connector Nemesis is 50% Lighter, 60 % Smaller and 100% Sealed, all of the features are a must for soldier modernisation programs.
The Nemesis Connectors are:
50% Lighter
60% Smaller than the equivalent 38999
100% Sealed
The ITT Cannon Nemesis is a unique offering providing sealability to either IP 67 or IP 68, a lightweight and adaptable platform and unique functionality, such as Super Clean plugs and No Profile form factors.
The ITT Cannon Nemesis connectors can be used in many industries, such as defense, soldier technology, medical, marine, and handhelds.
Sample Nemesis Connector Applications for Soldier Technology
Power, data and audio for computers,
Power and data for batteries and weapons
Power and data for vision systems
Ear phones audio, head sets audio, radios and GPS
Please contact us today for more info and to buy ITT Cannon Nemesis connectors. We distribute and supply other circular connectors, such as Veam connectors and BIW connectors.